This week's Quinn & Wilson agent spotlight shines the light on Diane Malnati. We are so fortunate to have Diane as a part of our team, and hope you enjoy getting to know her a bit more.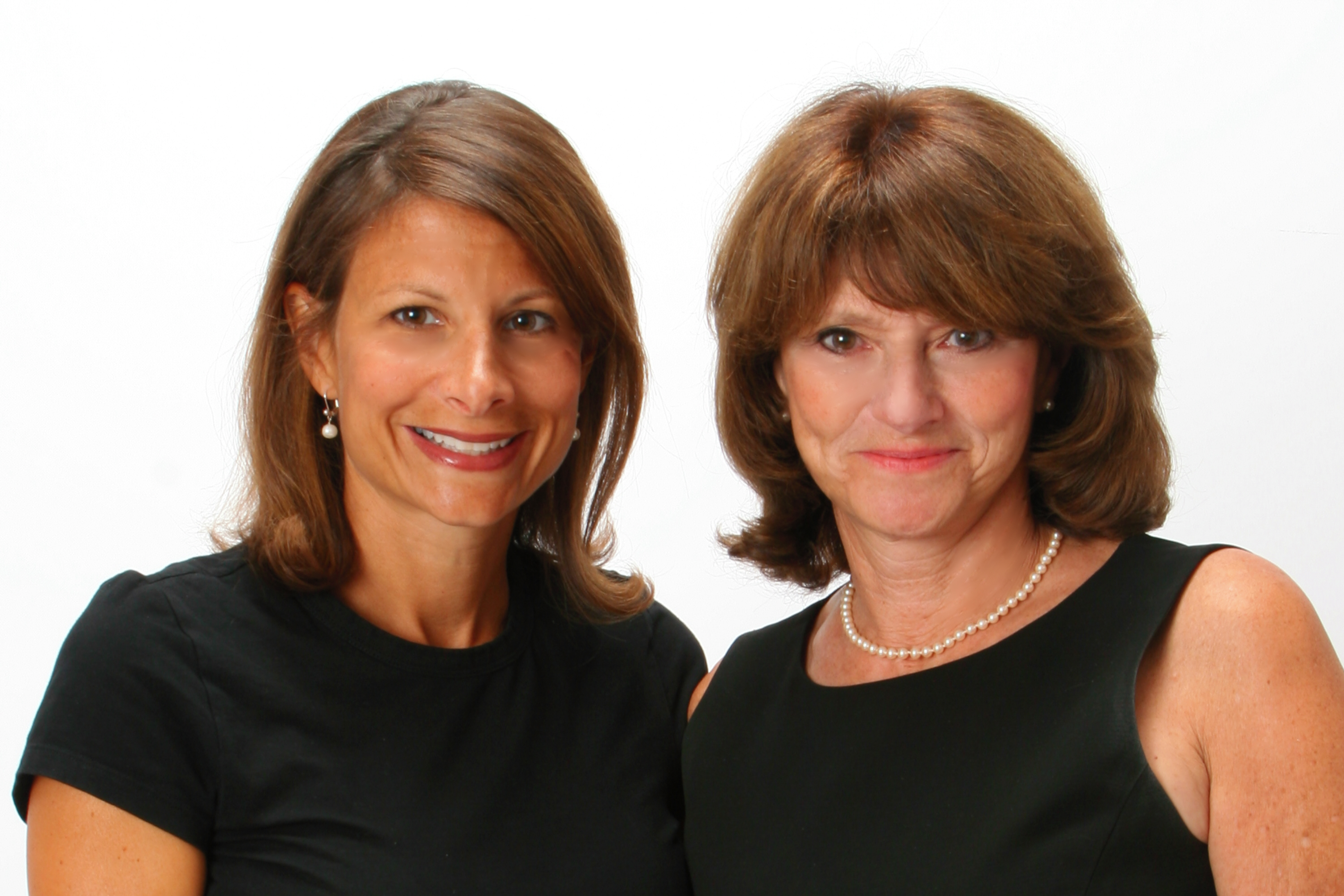 Diane (Right) and her business partner Renee Meister
Q: What drew you to real estate?
D: Each transaction effects our clients' lives – to be part of that is fulfilling.
Q: What drew you to Quinn & Wilson?
D: A long, distinguished reputation for integrity and "hands on" service to their clients. I consider it a "boutique" experience.
Q: Who is one celebrity (living or dead) that you would like to sell a home to? Why?
D: Walt Disney – First of all, I would love to meet the grown man who could create a world of childlike fantasy, beauty and adventure which appeals even to adults. It would be fascinating to see what he would choose for his own home.
Q: What are three things that people may not know about you?
D: Let's see…first that I took my LSATs and almost went to law school. Fun to think how life would have changed. Second, that I was I was the Executive Director of Philadelphia Hospitality, the group that arranges tours and opportunities for corporate execs. Finally, and this one is important…My adage is, "Life is short, eat dessert first!"
Q: What is your favorite architectural style?
D: I really prefer the traditional Colonial style.
Q: Your day can't begin without _____?
D: That's an easy one. My day can't, and doesn't, begin without prayer.
Q: What are your favorite local activities and/or organizations you support in the community?
D: I have worked with the Abington Hospital and the Women's Auxiliary for quite a while. During election season I am a dedicated poll volunteer, and when time permits I am an avid tennis player and golfer.
Q: So Diane, if you were trapped on a desert island what three things would you want to have with you?
D: First and foremost I would want to have pictures of my grandkids there with me. Beyond that, I guess my answers are pretty practical – a blanket and a pair of sunglasses.
Q: What is the app you use most on your phone?
D: It's a toss up between Google Maps and Words with Friends. I love both and use them all the time.
Q: If you could give advice to first time buyers or sellers, what would it be?
D: Buyers: remember that the first time you see something it is emotional, the second time it is all rational.
Sellers: price it right initially or you'll spend a long time making up for your mistake.
Q: What is the Number 1 misconception about real estate?
D: That it is easy and flexible. It is neither of those things, but I love it anyway.