Our Agent Spotlight this week is so important we wanted it to have a special day – so on Thursday we shine the spotlight on Lydia Seitz, a valued member of the Quinn & Wilson team.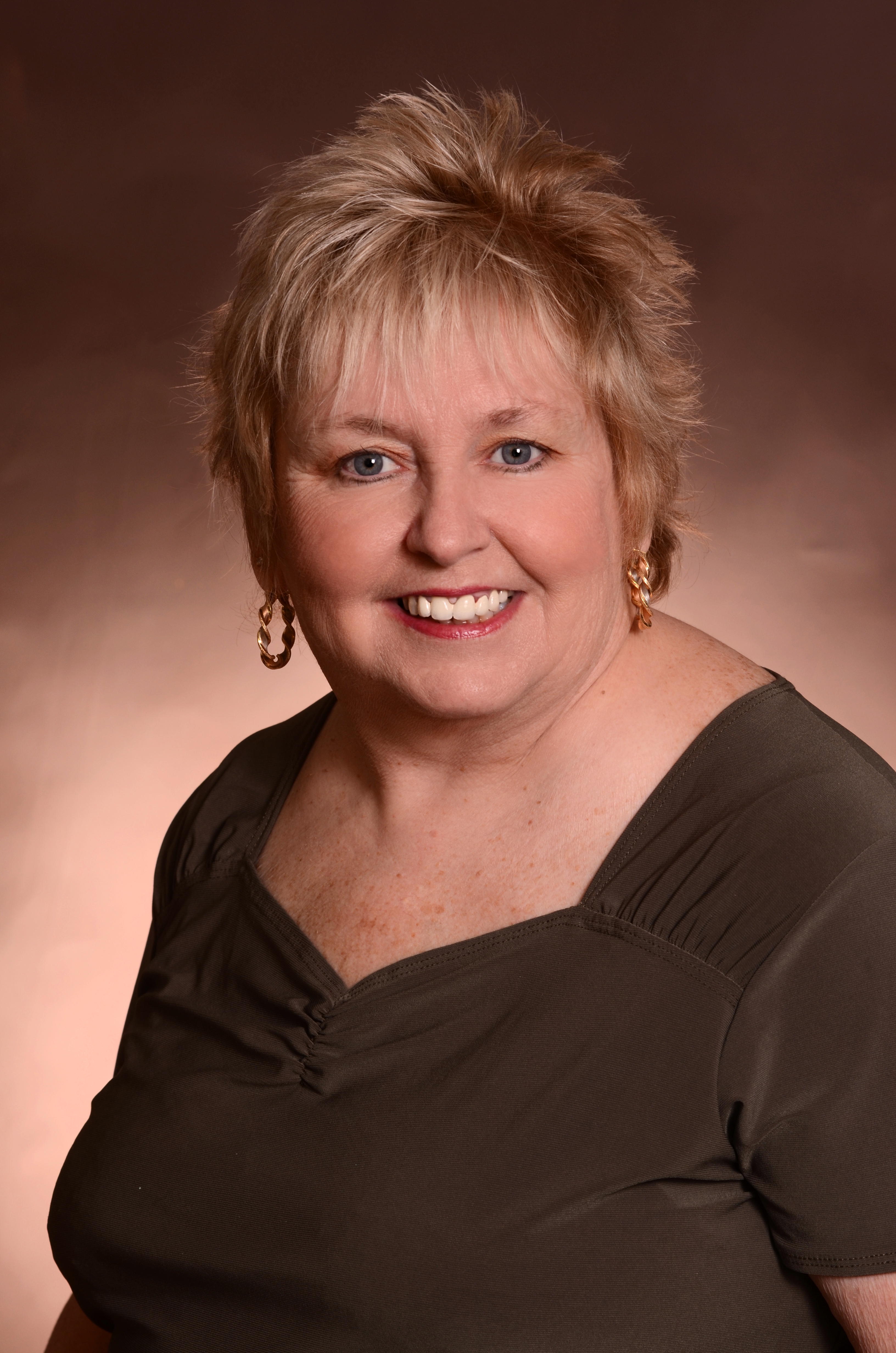 Lydia Seitz
Q: Lydia, what drew you to real estate?
L: My personality – I like meeting people and matching people with their dream (LOL) home.
Q: What drew you specifically to Quinn & Wilson?
L: I was familiar with some of the agents here, and I was especially impressed with their reputation in the marketplace.
Q: Who is one celebrity (living or dead) that you would like to sell a home to…and why?
L: That's easy. I'm a big Eagles fan and the chance to sell Carson Wentz (and his new wife) a home in our area would be great. He seems like such a nice, level-headed guy!

Q: Tell us three things that people may not know about Lydia Seitz.

L: Let's see. First, I don't like to be the center of attention. Second, I'm not as patient as I used to be – but is anyone? Third….well, I can't think of one, and since I already told you I'm not as patient, let's come back to this one later.
Q: What is your favorite architectural style?
L: I have always liked Victorians – there are some really beautiful ones in this area.
Q: Your day cannot begin without _______?
L: Coffee. Lots of coffee.
Q: What are your favorite activities (how do you engage with the community)?
L: My husband, David, and I have been active with Jenkintown sports. It's a great way for us to stay connected with our hometown.
Q: Lydia…you're stranded on a desert island. You can bring three things – what are they?
L: Well, the first one isn't a thing but I'm bringing David along. We always travel together, so why not to a deserted island? Then I'm going to be practical and bring my computer and cell phone along – hopefully this deserted island has wifi and a cell signal!

Q: What is the most used app on your cell phone?
L: Oh, that's a tricky one. The apps we use in this business keep changing and I can't pick just one.
Q: What would you say is the #1 misconception about the real estate business?
L: People think it is an easy business..that is pretty far from the truth. It is getting harder to get a transaction to settlement, which is why it is so important to work with people who have experience.
Q: What is your top piece of advice for new home buyers/sellers?
L: I just tell them to be realistic. HGTV is fantastic entertainment, but that doesn't mean it is how every real estate transaction comes together.
Q: Finally, when you're not doing real estate and you want to go for a night out, where is your favorite local spot?
L: I love Marzano's in Jenkintown. Great Italian food and right in the heart of town. I can't want to get there again.