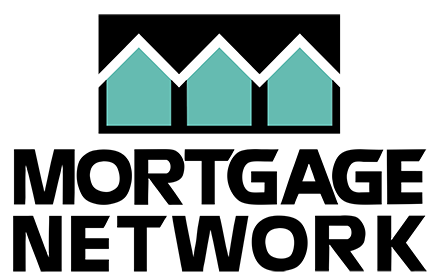 For years Quinn & Wilson, Inc Realtors has had a relationship with Annette Dougherty and Mortgage Network. While any company can lend you the money necessary to buy a home, we feel Annette and her team do more, and make the process of buying easier.
Whether you are a first-time buyer, a member of the military or looking at expanding your investment portfolio, Mortgage Network offers loans and packages customized to your specific needs. More importantly, Annette's experience as a loan originator goes beyond many in her industry; she can explain nuances of loans to you that others just don't understand.
Her approach to customers is very similar to that of Quinn & Wilson. She is there to guide you and make you feel like you are working with a team, even while your specific needs are being met. Annette has an office in our Quinn & Wilson building, expanding our "Under one roof" philosophy even further.
If you would like to learn more about Annette and Mortgage Network visit her page, or you can contact us and we will be happy to set up a consultation meeting in our office for you.
Annette Dougherty
Branch Manager – NMLS#408646
Mortgage Network, Inc – NMLS#2668
c/o Quinn & Wilson REALTORS
1494 Old York Road
Abington, PA 19001
Mobile: 215.715.1552
ADougherty@MortgageNetwork.com
Visit Annette's Website
For This Page Only:
©2018 Mortgage Network, Inc. NMLS ID# 2668. (www.nmlsconsumeraccess.org) All rights reserved. Trade/servicemarks are the property of Mortgage Network, Inc. 99 Conifer Hill Drive, Danvers, MA 01923. Also doing business as MNET Mortgage/MNET Mortgage Corp. For full legal disclosure, visit www.annettedougherty.net
License and Disclosure Information